This page is intended to inspire hope in the hearts of those struggling with addiction, and in those who love them. Remember, never let go.
Click this text to start editing. This block is great for showcasing a particular feature or aspect of your business. It could be a signature product, an image of your entire staff, an image or your physical location, etc. Double click the image to customize it.
For Those Struggling with Addiction

this is a song that has led many to recovery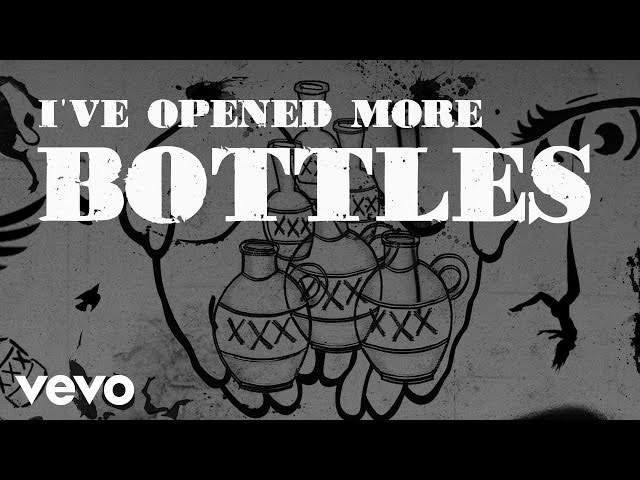 The 23rd Psalm
1. The Lord is my shepherd,
I shall not want.
2. He makes me lie down in green pastures;
He leads me beside [b]quiet waters.
3. He restores my soul;
He guides me in the paths of righteousness
For His name's sake.
4. Even though I walk through the valley of the shadow of death,
I fear no evil, for You are with me;
Your rod and Your staff, they comfort me.
5. You prepare a table before me in the presence of my enemies;
You have anointed my head with oil;
My cup overflows.
6. Surely goodness and lovingkindness will follow me all the days of my life,
And I will dwell in the house of the Lord forever.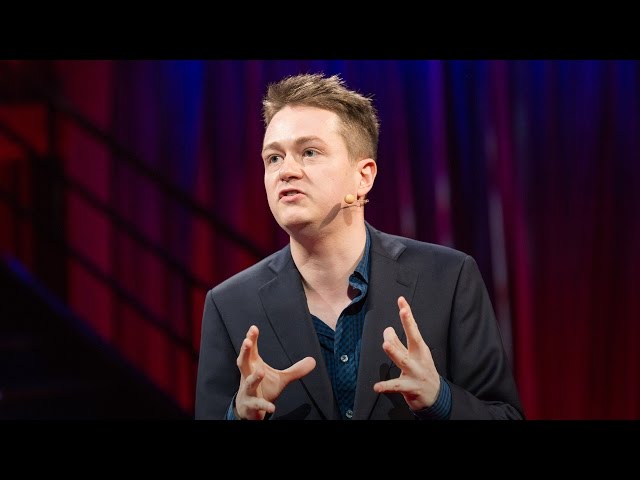 New Research about Addiction
"The opposite of addiction is not sobriety.

The opposite of addiction is connection."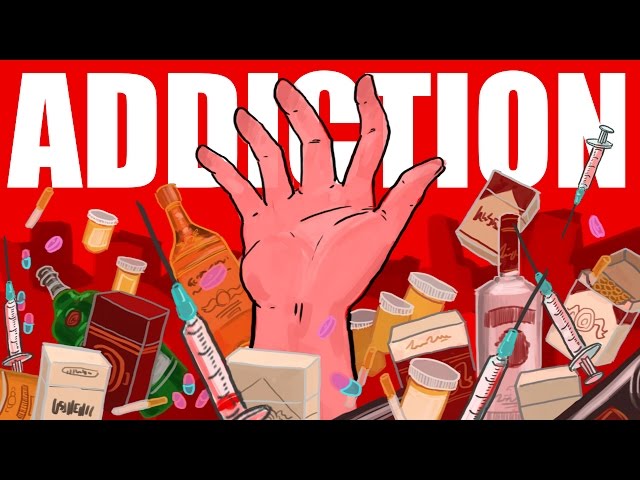 How to Overcome Addiction
Real advice to get real results!

Never Let Go of God's Hand

He Can help you break the chains of addiction and be set free!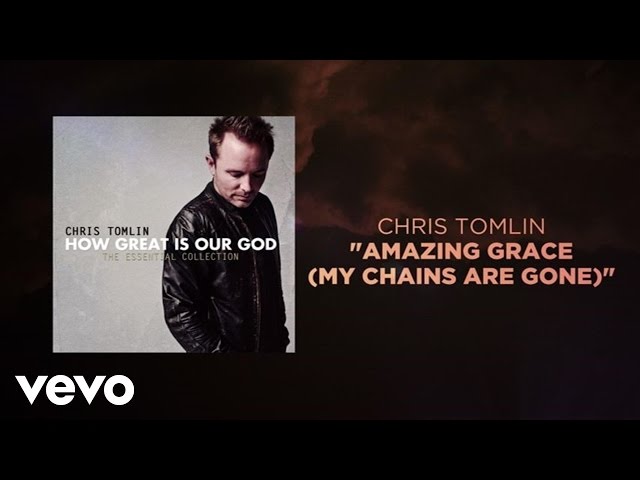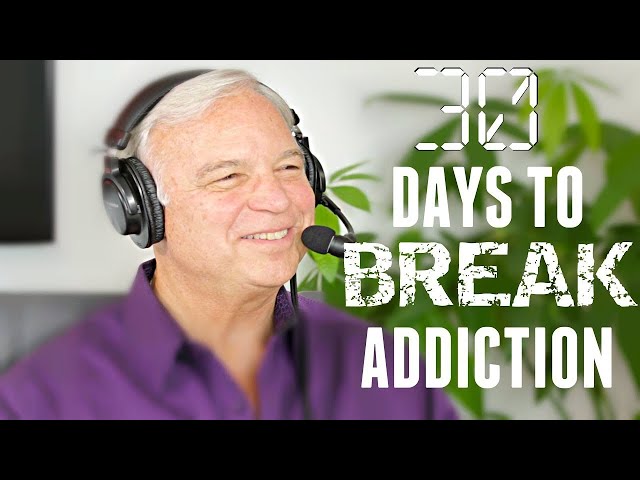 Many have found Jack Canfield's work on how to break addiction

to be very helpful. Check out his video!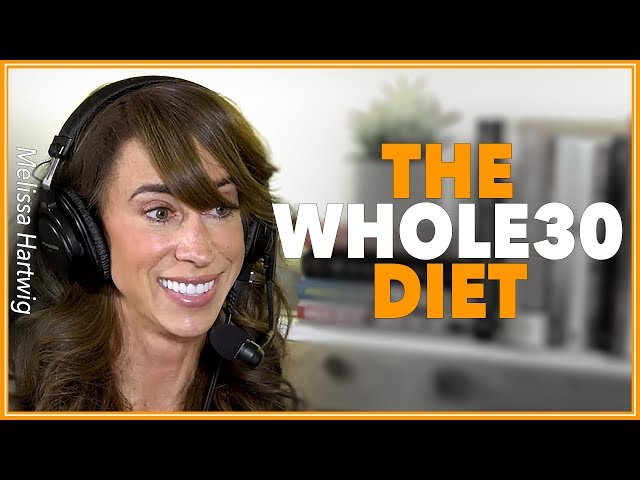 Life after addiction! Hear Melissa Hartwig's inspirational story.
She specifically talks about her battle with addiction beginning at 6:33.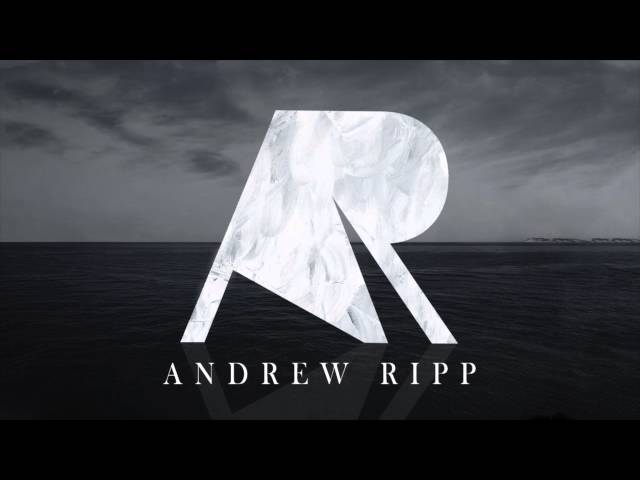 "I'm sick and tired of this ball and chain
Never going back anymore"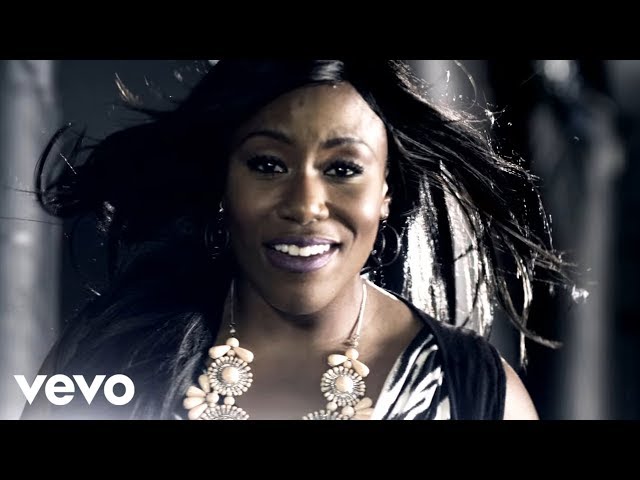 "You're an overcomer, stay in the fight 'til the final round."
Let Him help you break the chains of addiction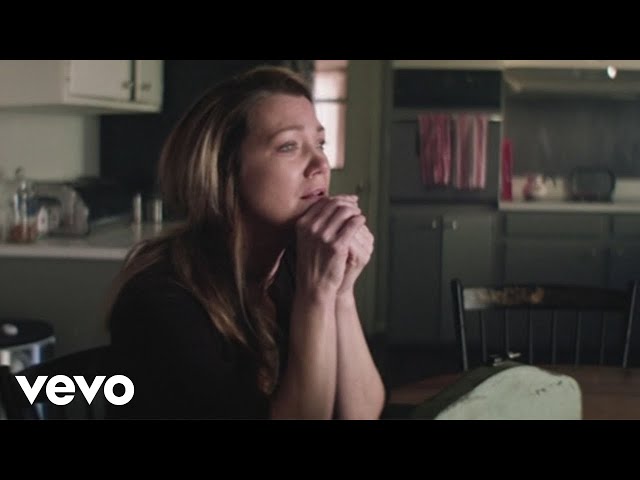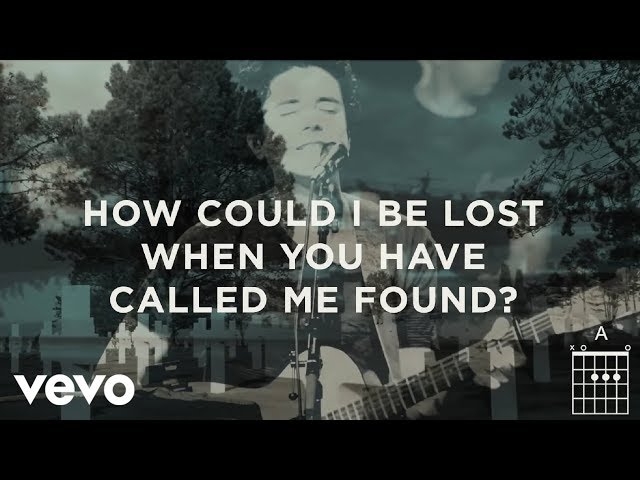 God's love for you is fierce.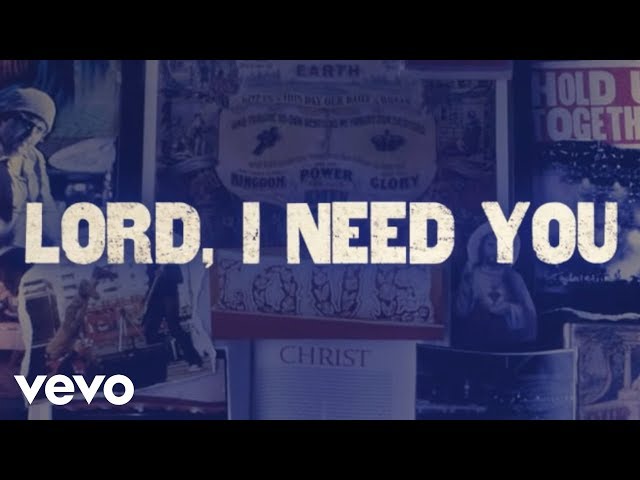 Cry out, "Lord, I need you!"

A Message from the Children of Addicts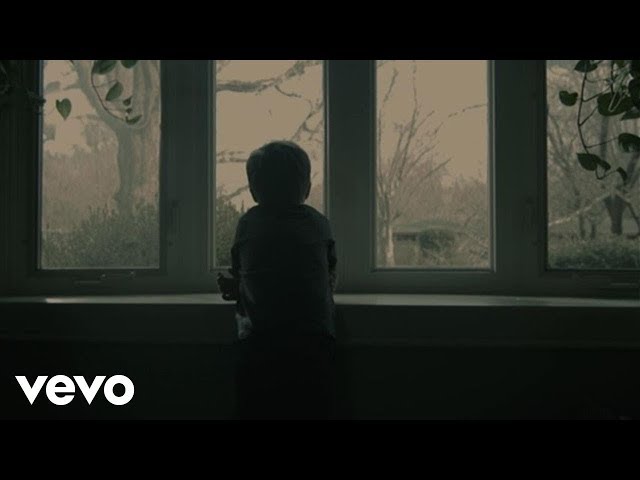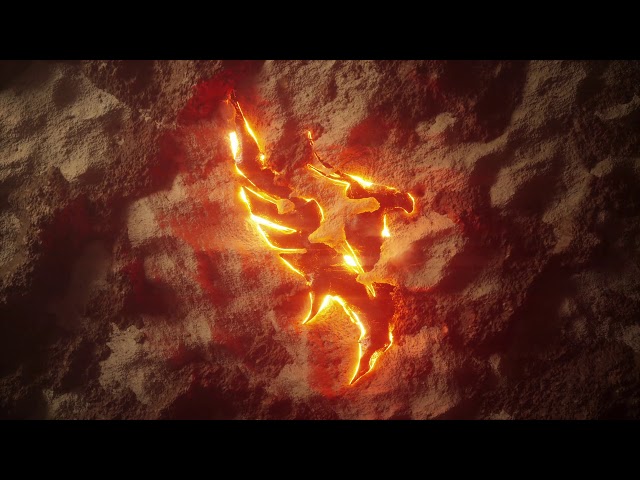 Don't take yourself or anyone else down. Get help today!

From Korn to Jesus! You can beat addiction!

/